This project couples a variac with an isolation transformer.
Two design decisions to make:
1. Does the isolation transformer go before or after the variac? Here it was placed after the variac as the variac was rated to 4A and the transformer 5A. Any turn-on surge current will be less through the variac.
2. Is an earth connection passed through to the output socket? No, because it's an isolation transformer! For convenience the earth connection is made available separately on the front panel.
The schematic is straightforward: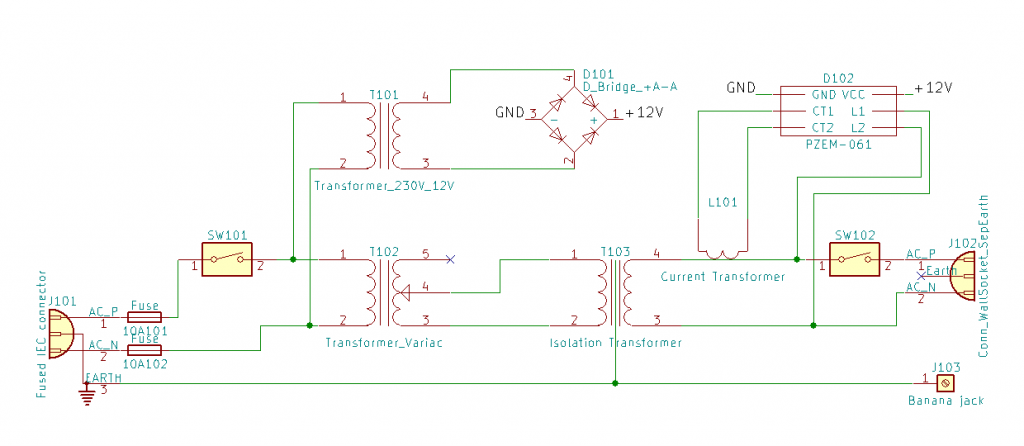 A PZEM-061 module is used to display output voltage, current and power. It is hacked (ref 1) to run off a separate 12V supply which is sourced from a small transformer to maintain isolation.
A box was constructed from MDF and plywood to contain the hardware.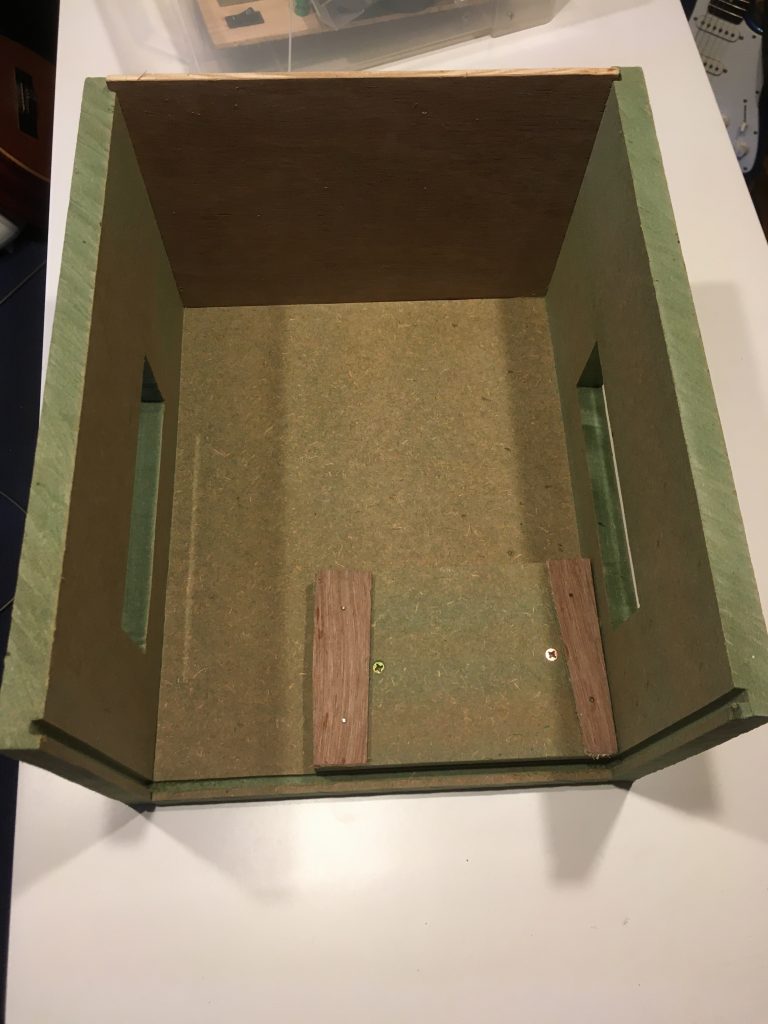 With two large transformers the unit weighs in at 25 kg.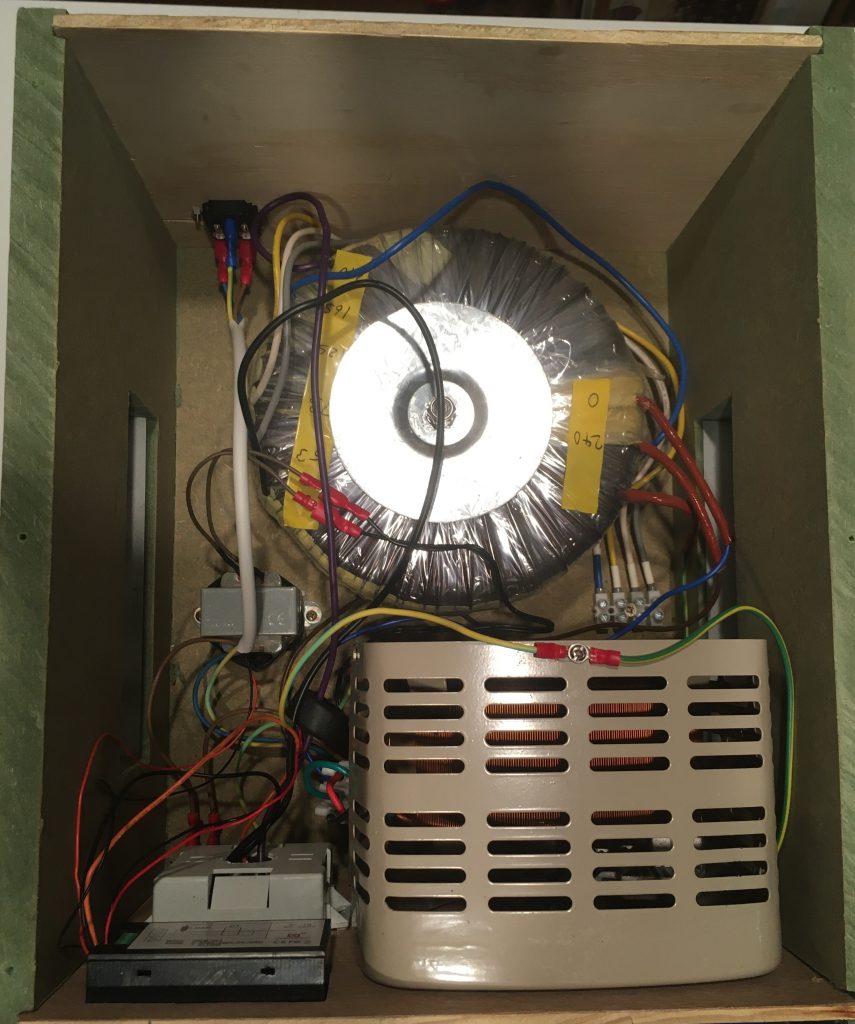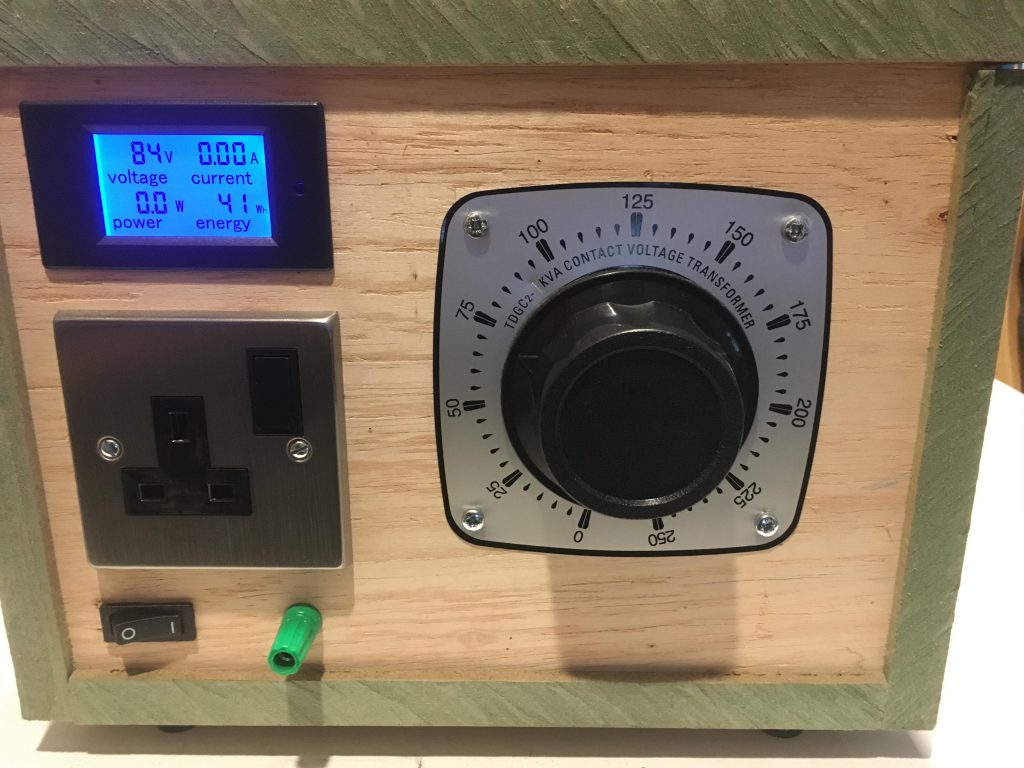 Refs: